Social Media History Should not be scary
Most people have some kind of social media history.  Their history could be long and filled with spouses, children and kitten videos.  Or it could be a contain alarming statements, derogatory posts, and conduct that falls outside of your culture.
Why risk being surprised when something negative is discovered after you hired your candidate?  Analyze their social media history and be confident that  you are making the right decision.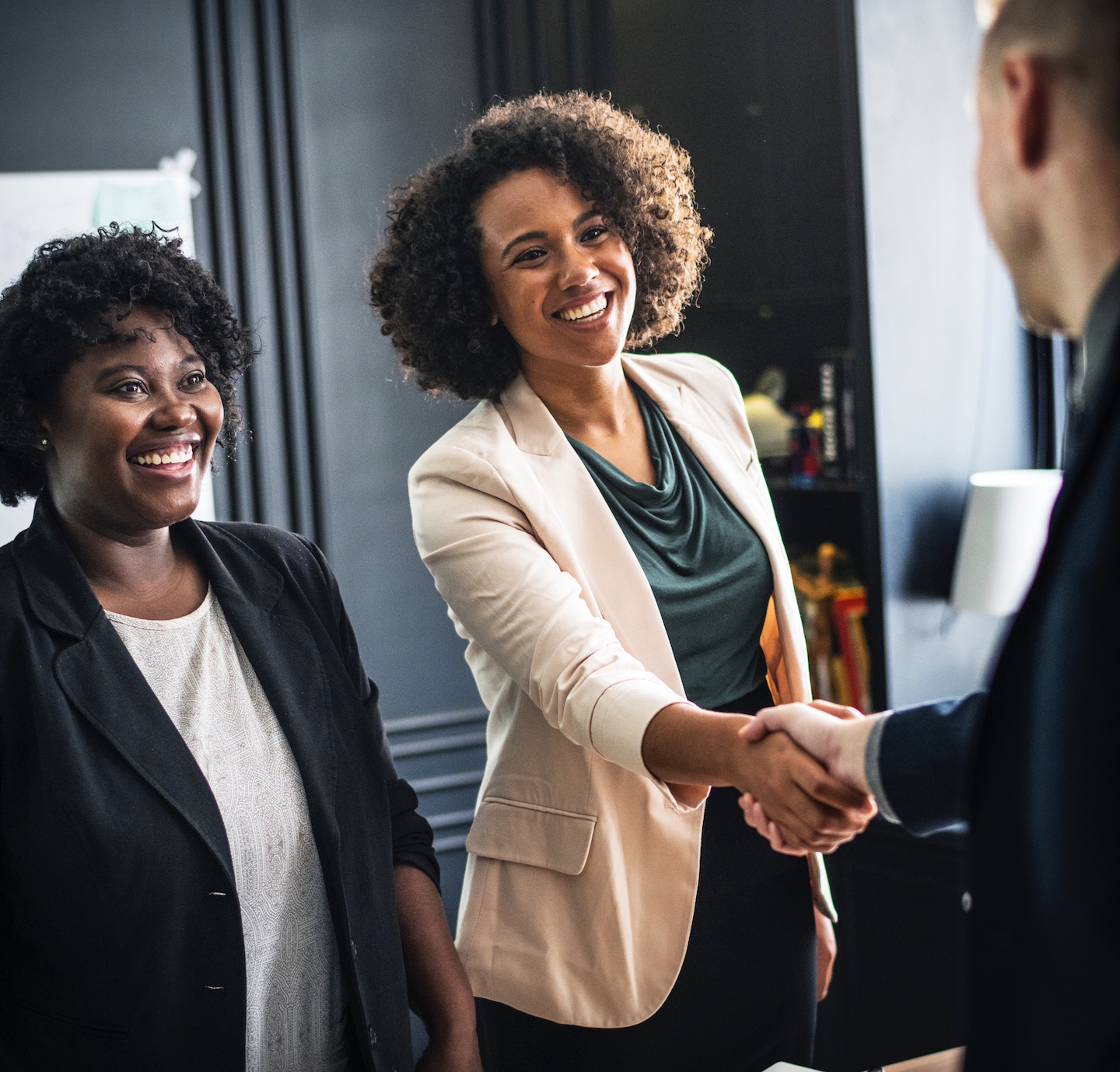 Get Updates
Signup to receive updates on Social Media 23, our launch in 2019, and the types of solutions available to help you perform social media vetting for your organization.